KEYNOTE SPEAKER
MARTÍN
LITWAK
He is able to connect with audiences with different profiles, levels of experience, and knowledge.
His presentations are innovative, engaging and dynamic, quickly capturing the audience's attention.
During the last 20 years, he has participated as a speaker in international conferences and seminars organized by different prestigious institutions including STEP Latin America, STEP Caribbean, Stock of Exchange of Peru, Fundación Libertad, Florida Bankers Association, Legal Week, Hedge Fund Association, Market Group, among others.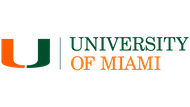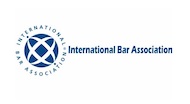 PRESENTATIONS
Why include Martín in your next conference or training
TOPICS
Most frequently requested topics he regularly exposes in person and online
IN ACTION
What kind of presentations does Martín Litwak offer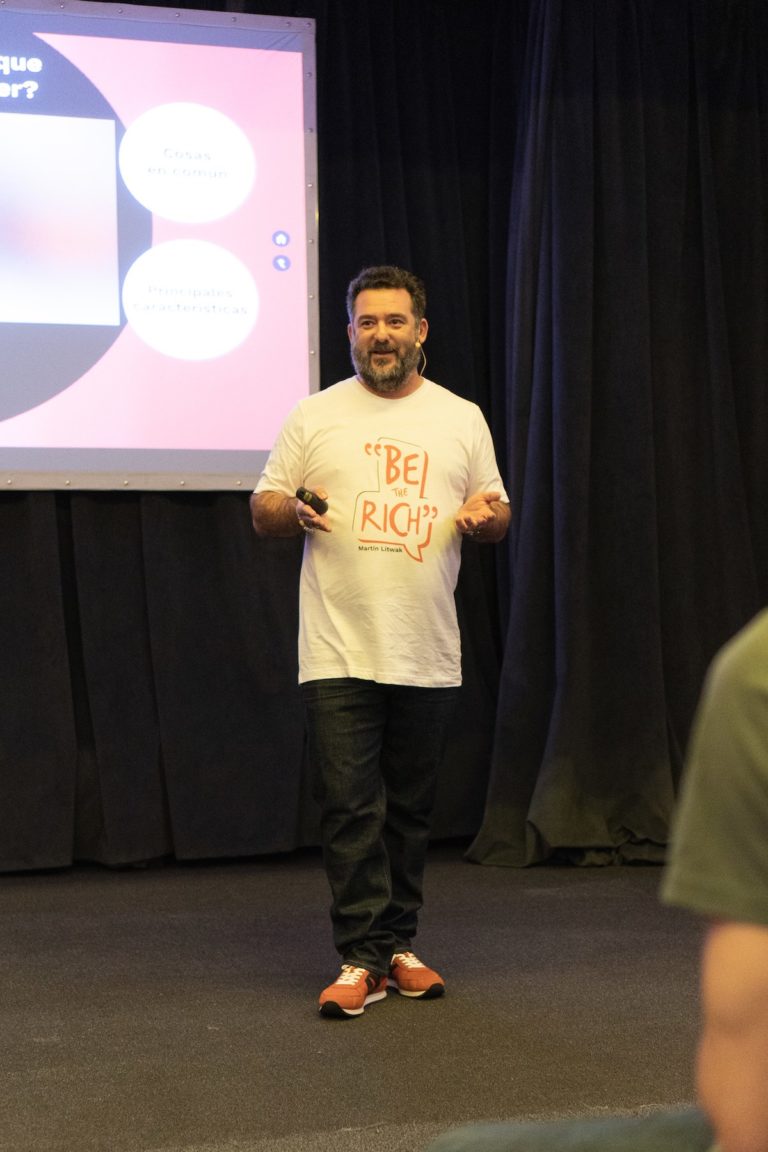 In-house
Meetings for management teams and work groups. Also, loyalty instances with preferred clients can be targeted.

Modality: online or in person Duration: between 90 and 120 minutes
Half-Day Workshop
In this type of training and exchange, we will begin with the topic or topics that each group must develop in order to achieve active participation and enriching exchange with other participants.

Modality: online or in person Duration: 4 hours
Keynote speaker
This profile is ideal for influencing, energizing, and empowering your audience at an event or conference.

Modality: online or in person Duration: Upon request
Full-Day Workshop
Training activities tailored to each organization or group's needs to train on one or more topics intensively. Instances both theoretical and practical.

Modality: in person
Duration: 8 hours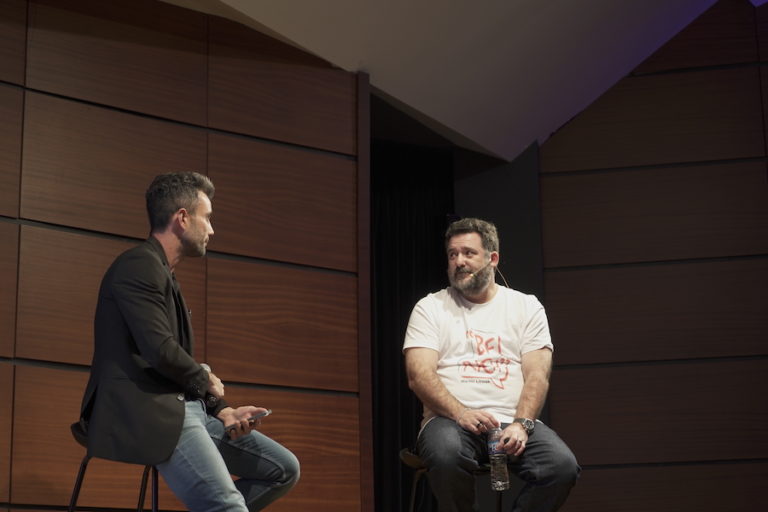 Various Sessions
Training is organized into different sessions based on the topic and/or group attending. Adapted to the target audience at 100%, the content is always close and dynamic.

Modality: in person
Duration: upon request
"He has a great combination of technical expertise, clear didactics, and a natural ability to relate to people. I found it to be one of the best programs I have taken in recent years." CEMA University diploma student

"I enjoyed attending Martín's talk very much; if you get the chance to listen to him, I recommend you do so. His contributions to estate planning and financial education, in general, are very interesting." Wealth planning for celebrities, presentation assistant

"He has become one of the most relevant presenters in the Spanish language regarding issues related to tax havens and wealth planning, which have led him to be a constant source of consultation for the media throughout the Americas." Hernán Dobry, journalist

"I think the topics it deals with are very interesting, the best thing about it is everything that leaves you thinking after each presentation." Wealth planning for celebrities, presentation assistant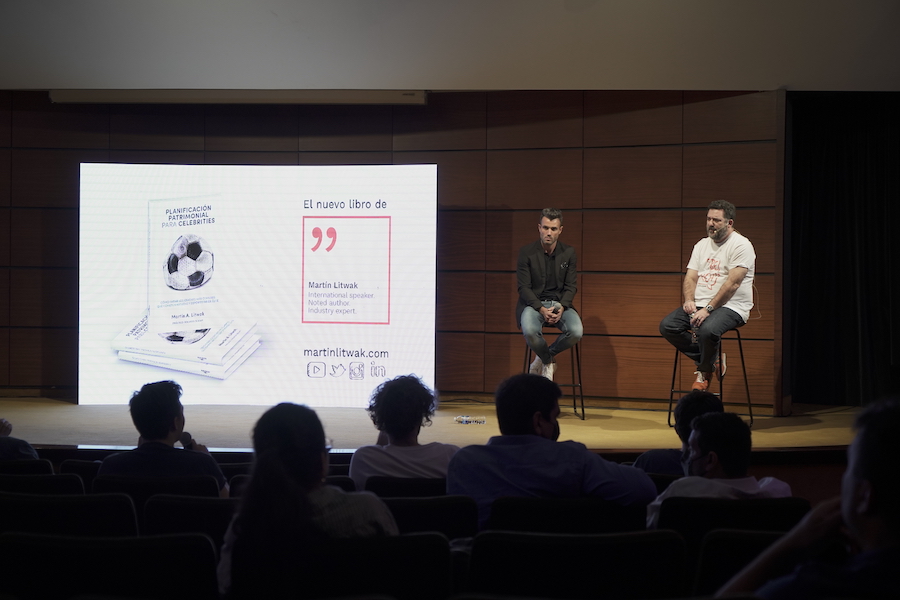 HIRE HERE
CONNECT WITH MARTÍN
Complete this form and Martín's team will contact you shortly to bring you a proposal completely adapted to your needs. Thanks for considering him!