ONLY PRESS
PRESS KIT
If you are a journalist, writer, editor, or producer and would like to request an interview for a story, podcast, or video with Martin, please contact us.
3 BOOKS TOP 10 OF
THE AMAZON RANKING
Lawyer expert in wealth structuring and preservation for high-net-worth individuals and families, investment fund formation, international taxation, and WealthTech.
One of the early adopters of social media, Martín's social feeds are robust and growing every day. His followers engage with him to share opinions and ideas. Through social networks, he has access to a very wide and heterogeneous audience. Among its main objectives are educating, generating value, and stimulating debate.
Keynote speaker, book author, columnist and teacher.
Known for his fierce defense of offshore jurisdictions, Martín also defines himself as a champion of international tax competition, a defender of privacy, and an estate planning advocate.
Martín´s presentations brochure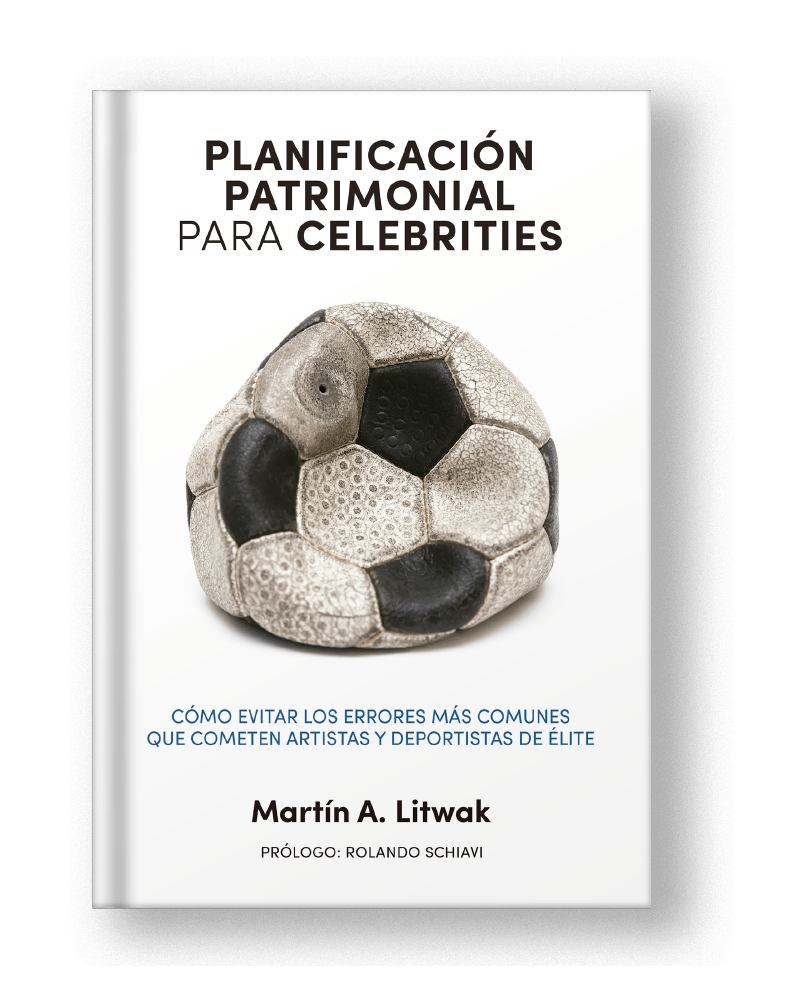 2021 | Wealth planning for celebrities
A different look at offshore jurisdictions and tax competition. How to avoid errors commonly incurred by artists and elite athletes
2020 | Tax havens and tax hells
A different look at offshore jurisdictions and tax competition
2018 | What the wealthiest do to protect their assets
And why we should do the same