Lawyer
expert in wealth structuring

and preservation for high-net-worth individuals and families, investment fund formation, international taxation, and WealthTech.
Keynote speaker, book author, columnist and teacher
Known for his fierce defense of offshore jurisdictions, Martín also defines himself as a champion of international tax competition, a defender of privacy, and an estate planning advocate.
Throughout his long professional career, during which he has lived and worked in Argentina, the British Virgin Islands, Uruguay, and the United States, Martín has focused mainly on providing advice to high net worth (HNW), ultra-high net worth (UHNW) and institutional families in setting up and/or managing fiduciary structures designed to tackle issues related to the lack of rule of law, the lack of privacy and the fiscal voracity of the countries in which they reside and/or conduct their business activities, as well as his experience in resolving succession issues and/or to ensure that the family assets are well protected makes him one of the foremost lawyers in this field.
He has also established hundreds of investment funds for fund managers based in or with investments in Latin America and is very active in multi-jurisdictional mergers and acquisitions, tax amnesties, advice linked to crypto-assets and Blockchain and financial transactions of different nature (venture capital, project financing, structured finance, IPOs, etc.).
Obtained his law degree cum laude from the University of Buenos Aires (Argentina)
He completed a master's degree in finance at the CEMA University (Argentina)
He qualified as a solicitor in England & Wales and the British Virgin Islands
During his extensive professional career, Martín has won numerous awards and was included in multiple rankings of lawyers in his areas of expertise.
Global Elite Directory 2021 selects him for the fourth consecutive year as one of the world's most respected UHNW client legal advisors.
It receives more than 6,000 nominations every year, and only 250 are selected. It is considered the most prestigious directory in existence for legal advisors to high-net-worth clients.
ABOUT MARTÍN
KEYNOTE SPEAKER
During the last 20 years, he has participated as a speaker in international conferences and seminars organized by different prestigious institutions including STEP Latin America, STEP Caribbean, Stock of Exchange of Peru, Fundación Libertad, Florida Bankers Association, Legal Week, Hedge Fund Association, Market Group, Fund Forum, and Terrapin, among others.
Do you want to know more about Martín's profile as a speaker.
In 2020, he joined the teaching staff of the UCEMA University (Argentina), where he directs the Diploma in Estate Planning and International Taxation.
He also serves as a visiting professor at the University of Miami (United States).
Untitled SLC
Founder and Director
Boutique consulting firm highly specialized in wealth structuring and the establishment of offshore investment funds.
DISCOVER
Smart Structuring
Chairman
Software as a service platform that offers a secure, permanent, immutable, and transparent environment in which to create, manage, and store trusts.
DISCOVER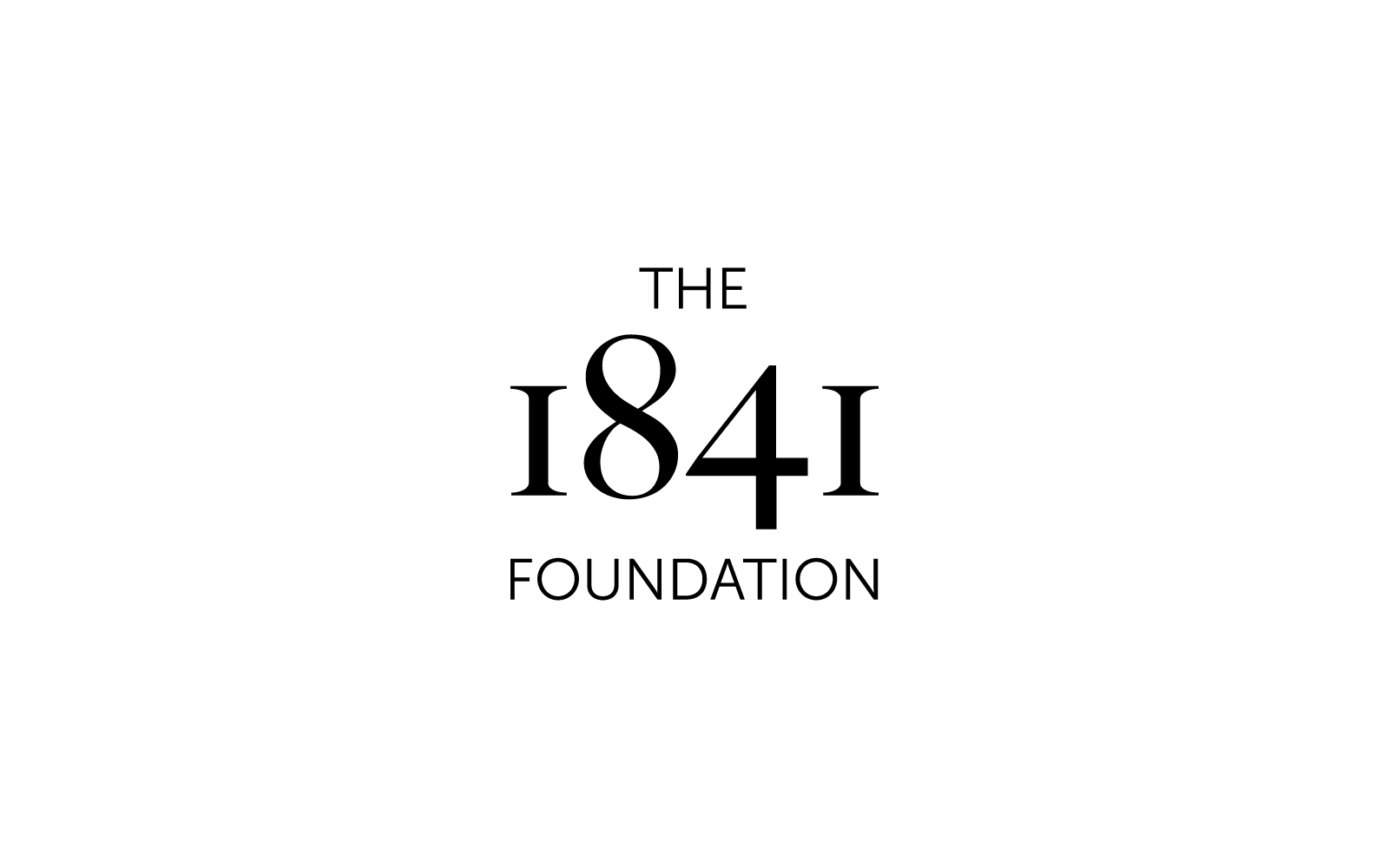 The 1841 Foundation
Founder and Director
A non-profit organization that seeks to promote and defend international tax competition, low government spending, privacy, and property rights. It promotes education, academic research, and the development of technological projects linked to preserving individuals' right to privacy.
DISCOVER